Mobile Users
It looks like you may be on a mobile device. If that is correct, you will want to download the mobile app for the best experience. You can find the appropriate link below.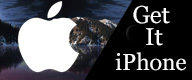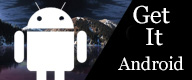 ---
A couple of notes before beginning. Register as new user and follow the prompts to set up your online banking access.
The registration system will prompt you to reset your login information and verify your profile information including the last four of primary account holder's social security number, DOB and zip code. You can then verify a confirmation code to gain access to the new platform. We apologize, but this short registration process is worth the effort.
We will also be available for absolutely anything you need.