Mobile Users
Download the mobile app below and please use the appropriate button to get started here!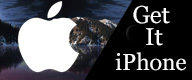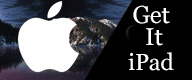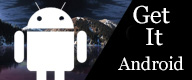 ---
To view your account download the mobile app for the best experience. That said, current users do NOT need to use the "new user" option. Your member number and current PIN number work as your username and password.
New users can, of course, just click that option.
The new system will then prompt you to reset your login information and verify your profile information including just the last four of your social security number. You can then verify a confirmation code to gain access to the new platform. We apologize, but this short registration process is worth the effort.
We will also be available for absolutely anything you need.
If you want to pause and discuss the new system first, please use this button to get a hold of us.